Aspen Restoration, Inc.
is a full-service disaster restoration contracting company serving Residential & Commercial Customers in North Texas since 2003.
Providing quality restoration services to insurance, commercial, and residential clients, including emergency response, water damage mitigation, fire and contents cleaning, complete reconstruction, and much more. 24 hours a day, 365 days a year, Aspen Restoration returns damaged property to its pre-loss condition quickly and efficiently.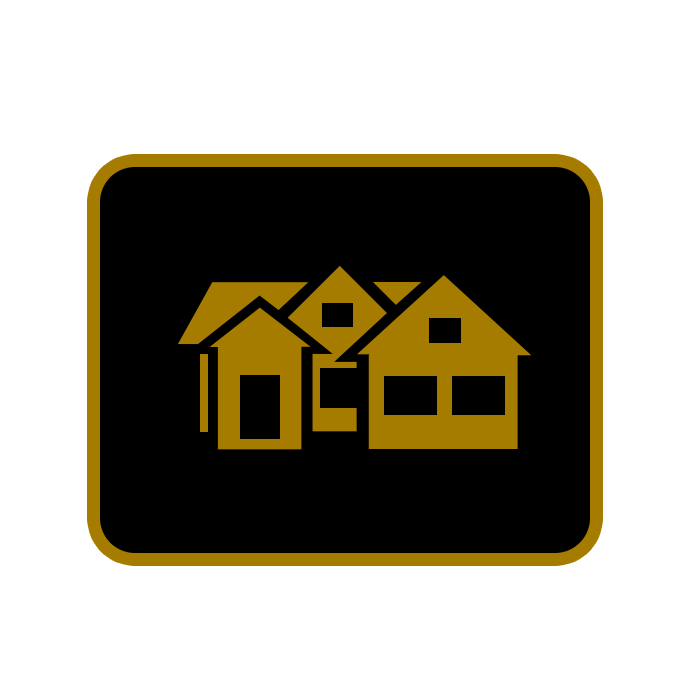 RESIDENTIAL
Aspen Restoration's qualified contractors are experts at restoring your home from flood water, smoke & fire, vicious storms, and more.
COMMERCIAL
Small businesses or national chains can all expect superb restoration service anywhere in the North Texas.